Czech Man Series
Czech Field Studio
(Biography)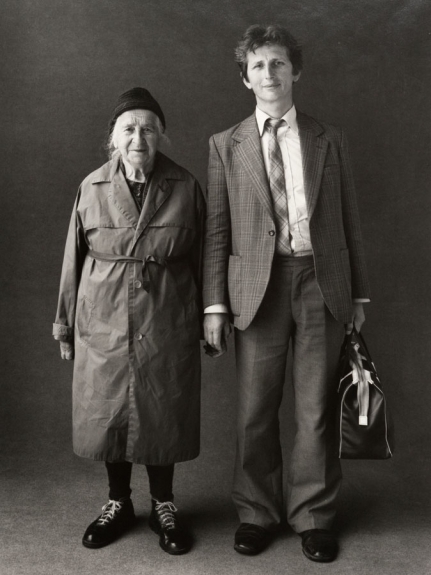 Technique:
Size:
18 1/2 x 13 9/16 in.
Jan Malý
(Czech, born 1954)
Jiří Poláček
(Czech, born 1946)
Ivan Lutterer
(Czech, born 1954)
All studied at FAMU (Academy of Fine Arts in Prague) in the 1970s
Series of photographs from 1982-1996 of Czech people made by traveling throughout Bohemia and Moravia together three times each year of the project. They set up their portable studio in a town square and waited for people to participate.
Selected Public Collections
The Gernsheim Collection, Harry Ransom Center, The University of Texas at Austin, USA